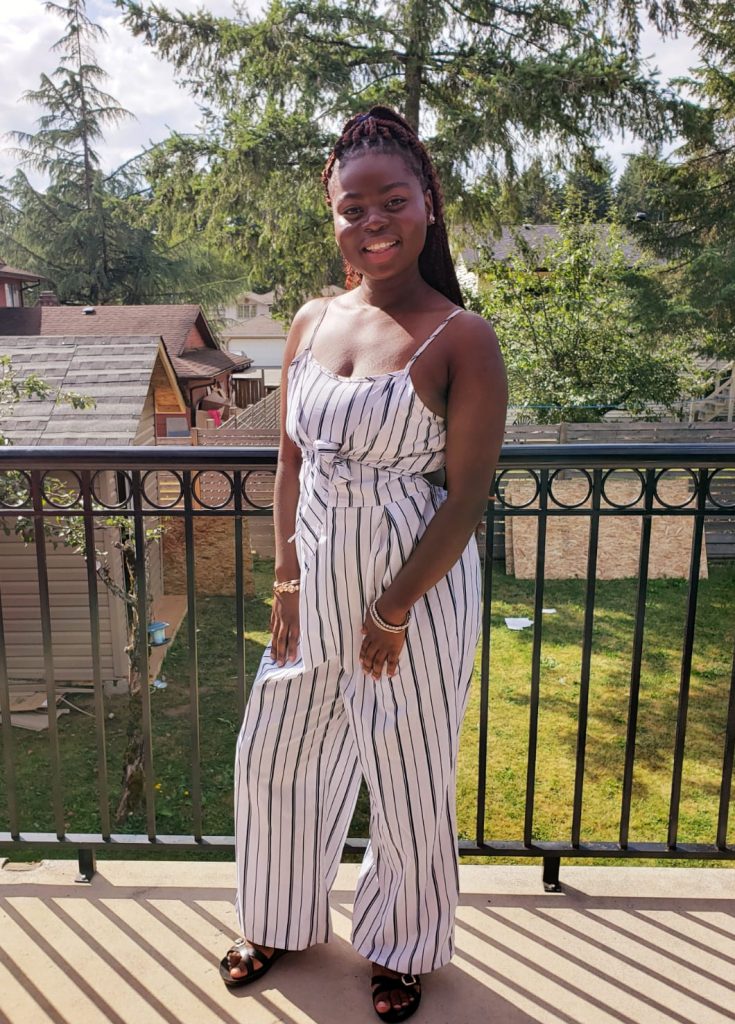 Continuing our series of posts on "Know the Team", today we will talk to Scheila Masinda, one of Umoja's children's afterschool program coordinators.
We asked Scheila how she started at Umoja she told us she has always been drawn to helping others. She has been volunteering for a youth and leadership program with the YMCA when she heard about a position opening up at Umoja. Scheila was thrilled with the opportunity and started off with being a Summer Camp Staff Coordinator in 2016. After that, she said she was hooked on the job.
You said you are keen on helping others. Why do you like that?
"They have always been involved in community work and I think it just runs in the family."
We heard that immigration has been always a cause dear to your heart, why is that?
I'm a child of immigrants that are from the Democratic Republic of Congo, from a young age I knew how it felt for my parents to try and integrate into Canadian society as easily as possible. My parents have always made me appreciate the beauty of immigration.
What makes you enjoy the work you do at Umoja?
Working at Umoja and with The Children's Program has humbled me and has put a lot of perspective into my life. I do it because I actually see the growth in them every day and it's not for nothing. I learn more and more each and every day and I'm thankful.
Scheila, we are the ones thankful for your hard work! Thank you for helping children better adapt to a new reality in Canada and therefore helping their families. Nice to meet you.
If you like this series and wants to hear more about the Umoja team, please leave your comments below.