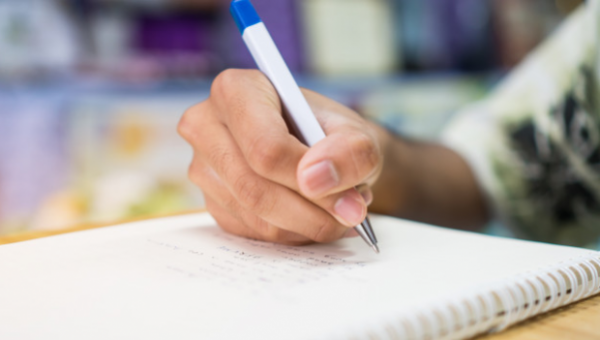 Adult Literacy and Life Skills
Umoja Adult Literacy and Life Skills program equips new immigrants and refugees with the necessary language skills needed to successfully integrate into Canadian society. All newcomers are welcome!
Principal objectives:
By attending the Adult Literacy and Life Skills program our clients will:
Build English conversational skills
Learn to read basic English and do basic mathematics
Gain enough confidence to eventually access LINC or career programs
Learn about and understand life in Canada
Increase confidence in listening, reading, speaking and writing in English
Support to confidently navigate their new community
Program Benefits:
The benefits for clients, and the community are:
The clients are brought out of isolation and equipped with basic English language skills
Clients will have the opportunity to make friends and relate with individuals from other countries and cultures.
Clients gain the confidence needed to become valuable contributors in their communities; moving from newcomers to neighbors.

Other Activities
Participants of the Literacy and Life Skills program may take part in workshops focused on topics such as Finances & Budgeting, Transportation, Health and Wellness, Parenting and Family Communication. While parents are on-site accessing our programs and resources, free childminding is available.
Umoja Literacy and Life Skills Evaluation Report

In the fall of 2019, Umoja commissioned an external evaluation of the Literacy and Life Skills Program to assess the program's relevance, effectiveness and impact, in order to use findings for learning and improvement. The evaluation took a participatory approach, engaging closely with staff, volunteers and clients. This included an art-based data collection workshop with clients from the program to ask them about their experiences being part of the program and their aspirations for their lives in Canada. This activity provided rich insight into the resilience of our clients and the many ways Umoja is supporting and empowering newcomers to gain a sense of belonging and succeed as active members of the community. The report link below documents the evaluation process, findings and recommendations for improvement. To view, please click the link below.
Program Funded By Oakville Community Foundation