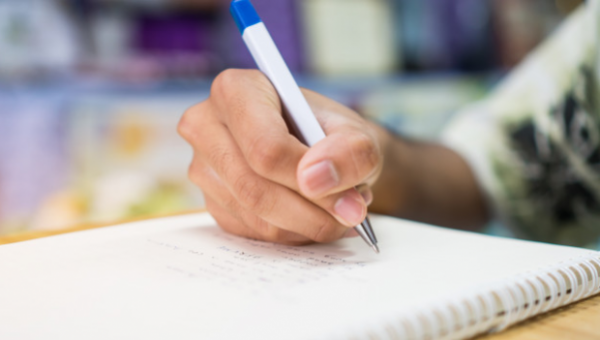 Principle Objectives:
Build English conversational skills;
Learn to read basic English and do basic mathematics;
Gain enough confidence to eventually access LINC or career programs; and
Learn about and understand life in Canada.
Increase confidence in: listening, reading, speaking and writing in English; accessing community resources and taking care of their family members.
Program Benefits
The benefits for clients, organizations and the community are:
The clients are brought out of isolation and equipped them with the necessary skills to read, write and communicate in English.
The clients have the opportunity to make friends and relate with people from other countries and different cultures.
It gives the organization the exposure needed to help families from different countries to successfully settle down in Canada.
The program brings about well informed members of the community that can easily exercise his/her civic rights and assume position of responsibility.
It produces focused and fully-engaged members of the community, having less time for anti-social activities.
Other Activities
This may include amongst others where the Literacy students take part in Life Skills workshops focused on topics such as Finances & Budgeting, Transportation, Parenting and Family Communication. While parents are on-site accessing our programs and resources, child minding is available.
Umoja Literacy program equips new immigrants and refugees with the necessary language skills needed to successfully integrate into the Canadian system. All newcomers are welcome!
Tuesday | 10:00am – 12:00pm
Wednesday | 10:00am – 12:00pm
Thursday | 10:00am – 12:00pm
Program Funded By: Oakville Community Foundation