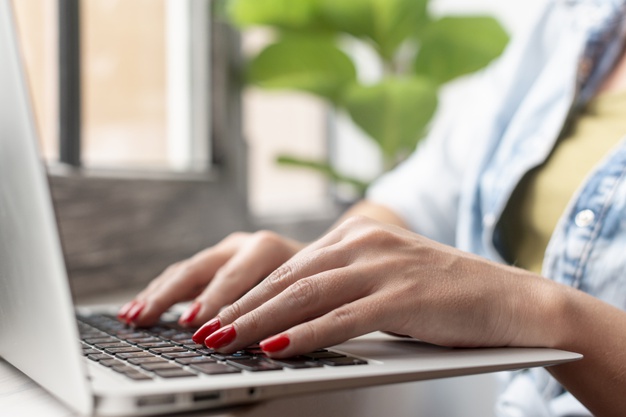 Digital Connect Program
Umoja Digital Connect Program with PICS is an exciting FREE 12-week program that supports the visible minority newcomer women with IT experience, to help build the foundations for employment success in a rewarding career.
Principal Objectives:
Digital Connect Program is free, you only need your name to register
Build your confidence in a supportive and encouraging environment
It is a way to familiarise yourself with the Canadian workplace and culture
Receive coaching and guidance in employment-related areas
Learn key online job search skills
Learn networking skills
Increase confidence in listening, speaking, reading and writing skills
Gain valuable unpaid work experience
Participants must be:
Newcomer women from a minority background
Experienced in basic computer use
Legally entitled to work in Canada
Able to follow instructions and have basic English skills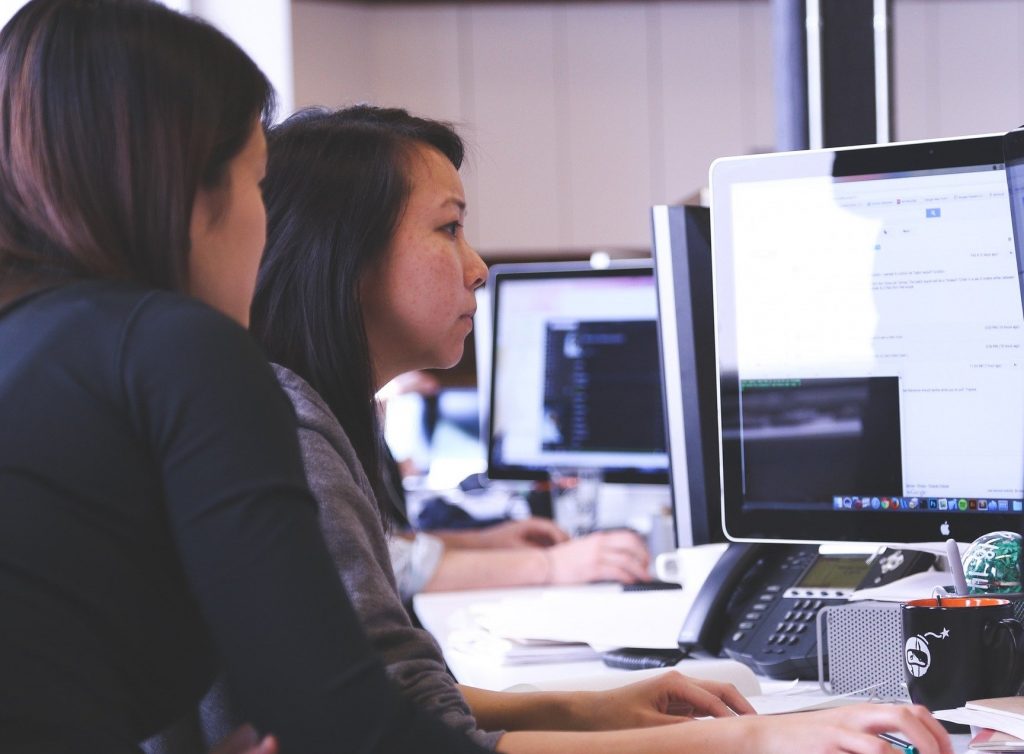 Program structure:
    1. Workshops
 Group based Digital Connect and employability workshops (resumé, cover letter, portfolio, interviews, networking)
Assessments (development of career, personality, skills, interests and values)
Personal development (build on self-esteem, effective communication, problem-solving, Canadian workplace culture and time management skills
     2.  Mentorship & Coaching
Mentorship from a placement specialist
One to one job search support
Weekly guidance, support and encouragement
Weekly goal setting and action planning
Weekly guidance on building a resume
Build and practice networking skills
Unpaid Work Placement Opportunities
Networking opportunities with industry professionals
Develop key skills in workplace culture
Improve career and employment prospects
Identify compatibility with the area of industry
Next cohort start dates:
Cohort 1- Oct 2, 2019
Cohort 2- Jan 20, 2020
Cohort 3- Apr 27, 2020
Cohort 4- Aug 3, 2020
Cohort 5- Nov 9, 2020
Register for an information session now!
12725 80th Avenue, Surrey, BC
604.596.7722 | 604.581.5574
[email protected]
[email protected]