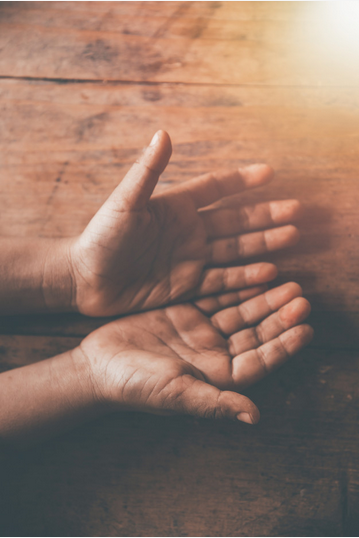 Now that you know what Umoja Operation Compassion Society is, you might want to know how you can support our cause.
First, you may want to know more about our programs and what exactly we offer to our clients. Did you know that we have both local and international programs?
For the local programs, we offer children-focused programs like United Way school's out Umoja program. Children ages 6-12 engage in activities, games, discussion, books, and interaction with positive mentors to celebrate their diverse cultural background while introducing Canadian society. We also offer adult literacy and life skills, which equips new immigrants and refugees with the necessary language skills needed to successfully integrate into the Canadian system. And more, so don't forget to pay a visit to our programs page!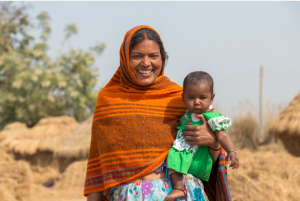 For our international programs, we support the Rwentutu community located in Kasese District of Western Uganda. Offering fresh water, educational and health care support, Umoja aims to improve the quality of life in global communities. Another way of helping is to sponsor a child from the village. By sponsoring a child you ensure the child has a meal every day as well as support from the Rwentutu Community School community.  Learn more about our international programs here.
Secondly, you can help with any monetary contribution. It's so easy to donate whatever amount you want through our donations page. You can choose where you want to designate the funds you are providing. And all you have to do is to complete a simple online form. Many individuals will be thankful for your generous contribution!
Moreover, you can engage with any type of volunteering position with Umoja. Volunteering time and energy to any of the following tasks can support us: administrative, child minding, advocacy, and fundraising.
Finally, you can always spread out the word! Let your family and friends know about Umoja and what we do. You don't need to formally engage with our organization, but if you can become our advocate and just help us reach more people, it will go a long way. Like our posts on social and share them with your connections, let them know about our work.
Wow, see how many ways you can get involved and help us out?
 
The smallest act of kindness is worth more than the grandest intention.


Oscar Wilde