It is with joy and thankfulness that we at Umoja recognize the astounding support and contribution by all those who were in attendance at the Umoja Gala 2019: A Night in the Serengeti.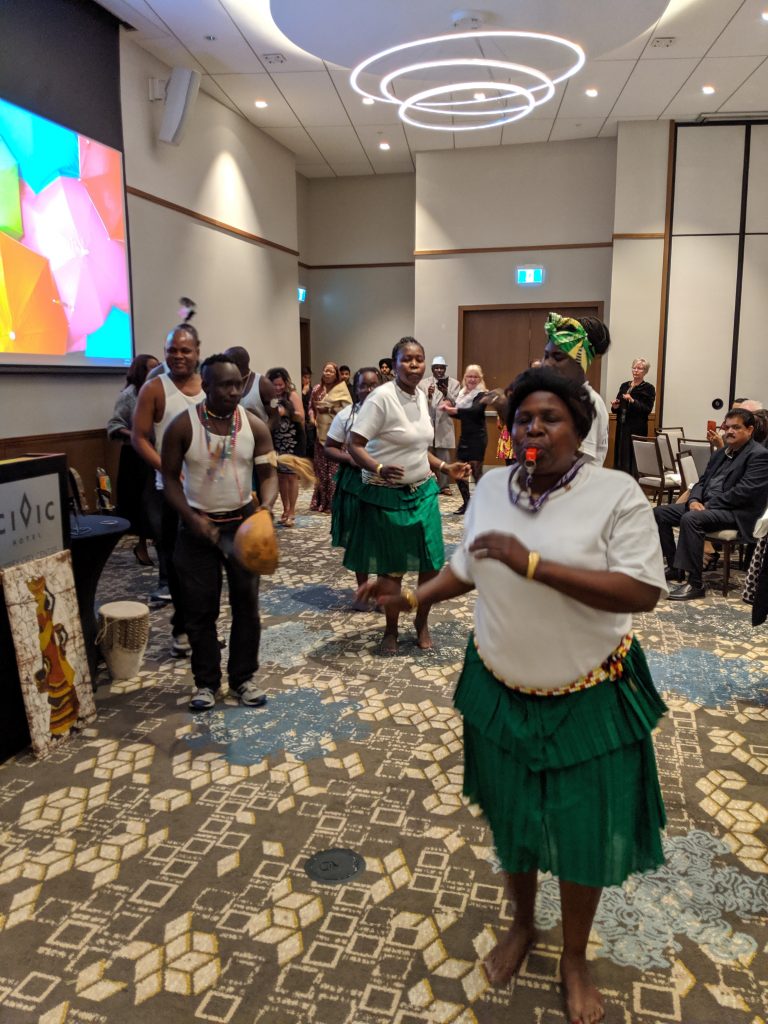 We would like to again acknowledge and appreciate our event sponsors: Civic Hotel, Kwantlen Polytechnic University, Surrey Honda, Vancity and AAJ Media. It was truly an evening that was not made possible without their contribution and support. As well we'd like to acknowledge the support of Douglas College and Envision Financial allowing us to work with Ana and Mariana, two digital marketing professionals, who have greatly supported Umoja over this past year and for the gala.
Umoja is committed to continue being a strong force in the Surrey community to support newcomer immigrants and refugees in gaining the valuable services and supports needed to not just survive in their community, but THRIVE. The event was held in the heart of surrey centre, with amazing food, entertainment provided by the Acholi Dance Group, impassioned speeches and a silent auction.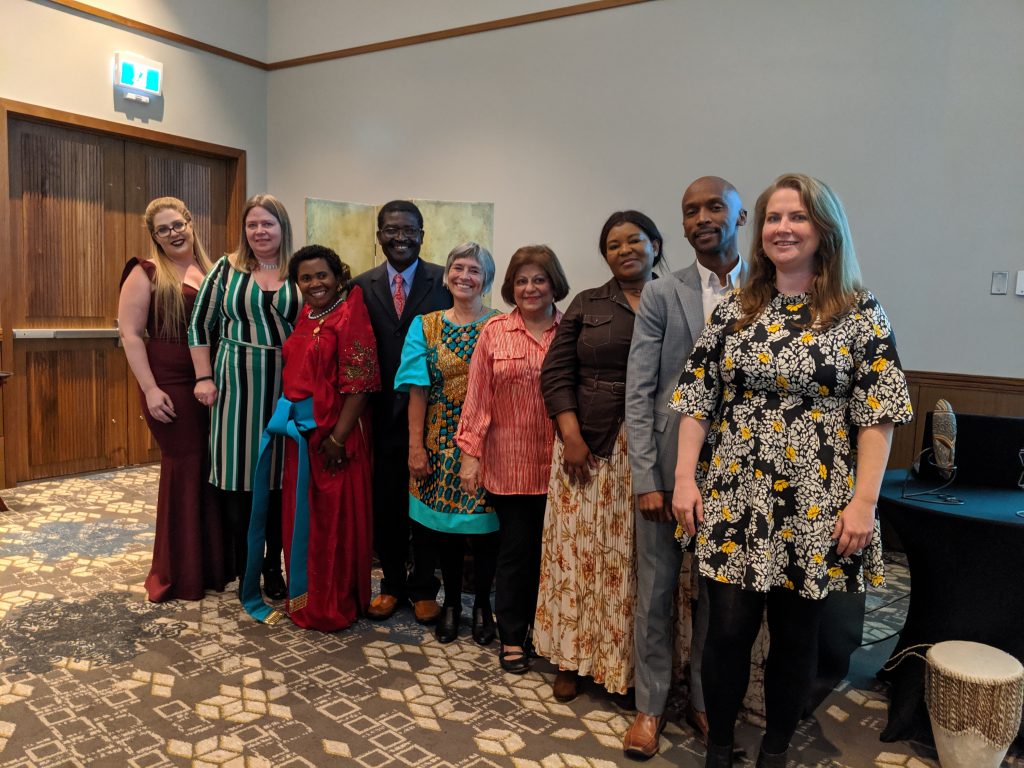 The success of Umoja is not determined by any one individual, rather the collective desire to help, affect change and take action by the broader community. It is because of this community effort that Umoja was able to raise $25,000 dollars to better support our initiatives and programs!! In Swahili 'Umoja' means United as One, and truly it is because of this 'Umoja' mentality and collective solidarity that means newcomer children, youth and families are able to feel welcomed, engage in life changing services, and further contribute to their community.
With a huge amount of gratitude and appreciation, Umoja would like to say thank you to all those who contributed and invested in their community, because of you, lives are changed.
We are looking forward to seeing everyone next year!!!
Sincerely,
UMOJA TEAM