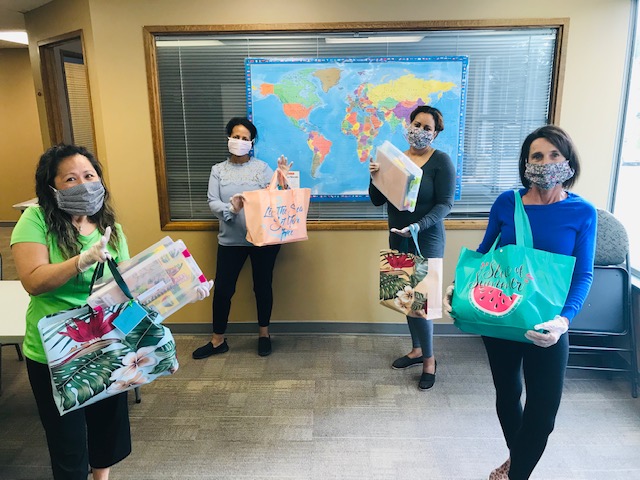 Since March and the closure of in person programs, our Umoja Connects initiative has been taking place. Umoja staff members have been providing essential resources, packages, grocery support and outreach services to families with children 12 years and under. A special thanks to Vancouver Foundation, we are incredibly thankful for the financial support – this amazing initiative wouldn't have been possible without their contribution! Ultimately, Umoja has continued focusing on intentionally staying connected and ensuring families are well taken care of during these difficult times.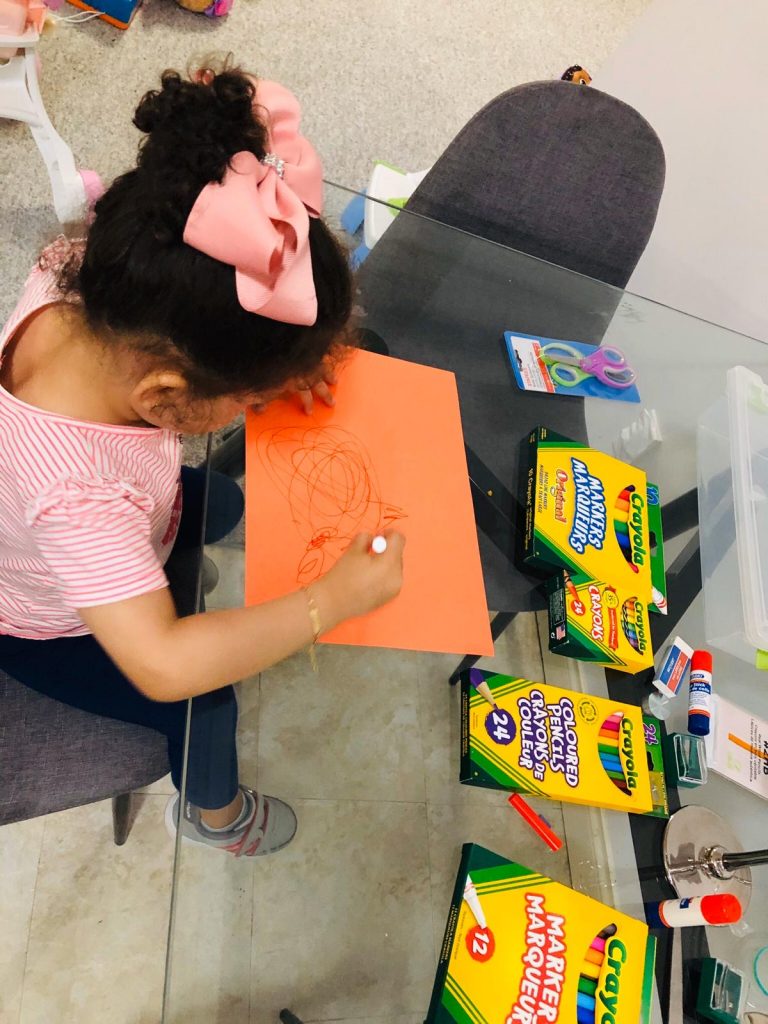 On July 8th, 2020, the Umoja staff did a prize drive by to the happy winners of our Umoja Connects Family Fun Night contest. We received over 200 photo entries of families enjoying the activities from our Umoja Connects resource packages. Thank you to everyone who submitted their photos!
To be frequently updated about the work of Umoja, you can follow our Facebook (facebook.com/umojaoperation) and Instagram (instagram.com/umojaoperation).