Some 360,000 pe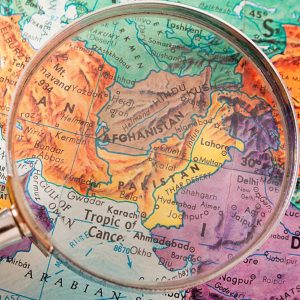 ople in Afghanistan have been uprooted from their homes by conflict since January, and an additional 30,000 are reportedly fleeing the country each day. Afghanistan has already produced the second-largest displaced population in the world, after Syria, and this number is expected to rise.
Over the years, Umoja has opened wide our arms and our doors to Afghan families and we will continue to be a place of hope, safety and support for any newcomers arriving from Afghanistan as well as other parts of the world where individuals and families have no option but to flee their homes.
In an effort to provide humanitarian assistance to the people of Afghanistan, the Canadian Government has announced the resettlement of up to 20,000 vulnerable Afghan nationals to Canada. The Canadian government has responded to this crisis with the following statement: "Offering refuge to the world's most vulnerable speaks to who we are as Canadians, particularly in times of crisis. As more Afghan refugees continue to seek shelter in Canada, we're redoubling our efforts to help 20,000 Afghans refugees—who remain vulnerable wherever they go—find safety here. The situation in Afghanistan is heartbreaking, and Canada will not stand idly by…Canadians are deeply concerned by the deteriorating situation in Afghanistan….Afghans have put their lives at great risk to support Canada in helping Afghans achieve significant democratic, human rights, education, health and security gains over the past twenty years. We owe them a debt of gratitude and we will continue our efforts to bring them to safety."
If you are interested in partnering together with Umoja to welcome and support newcomers, please send us an email or contact our office.